Festool KA 65 Conturo Edge Bander


CLICK BELOW to watch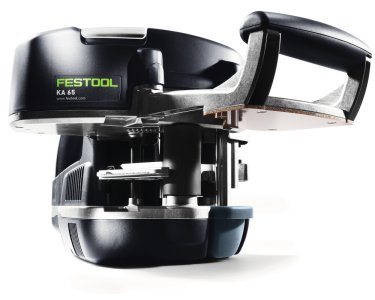 Festool KA 65 Conturo Edge Bander
The Festool Conturo Edge Bander can change the way you do edge banding. If you have a stationary edge banding machine, the Conturo will complement your process by simplifying and speeding up edge banding on curved pieces. If you don't have an edge banding machine, the Conturo will handle all of your edging jobs while freeing you from tedious and difficult iron or heat gun applications.
Click here for more info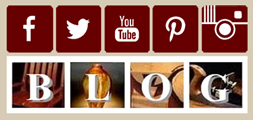 Highland Woodworking
1045 N. Highland Ave. NE
Atlanta, Georgia 30306
Tel. 800-241-6748
Email us at email@highlandwoodworking.com
Visit us on the web at www.highlandwoodworking.com
Copyright © 2017 Highland Hardware, Inc.

Errors regarding pricing and specifications are subject to correction.
SOME SALE QUANTITIES MAY SELL OUT and become unavailable at the advertised price.